30 Nov

A day as a L.E.O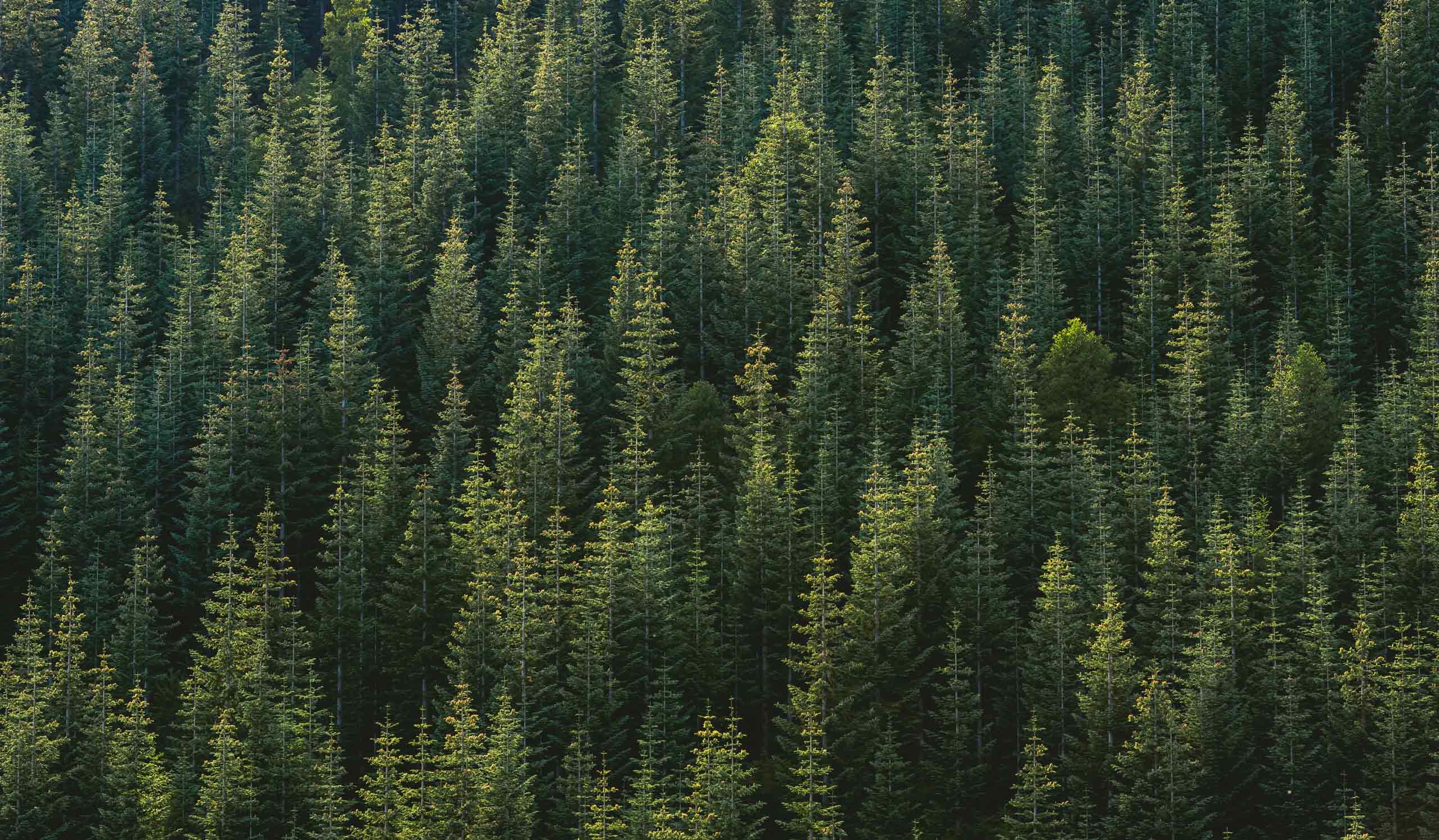 LOLO NAtional Forest.
"Caring for the Land and Serving People," captures the spirit of our mission: Protection and management of natural resources on lands we manage. Research on all aspects of forestry, rangeland management, and forest resource utilization.
A day as a Law Enforcement Officer for the Forest Service requires Flexibility. The best part of the job is not knowing what the day brings. This specific day required a team of volunteers and experts to search and rescue a missing individual.
Part of the area we cover offers many opportunities to network with other Law Enforcement and resources. Daily we are following up on calls and reports for the week while being available for a new service call—monitoring areas and investigating footage surveillance in common recreation areas.
Being able to explore the Forest Service System Lands is rewarding in itself. From making contacts with various individuals to planning operations in the night for suspicious activities, checking game cameras, finding parties, search and rescue for lost individuals, and checking out potential mischief in all corners of the lands.
Working amongst Law Enforcement is fun and exciting. Sharing stories, working together, and bouncing ideas off one another for the next sting operation—decoy operation during hunting season.